(05-27-2021, 04:59 PM)

wes wrote: I do not set a table לגד  this "g_d" you worship as you are doing
Why is it that G_d is used for referring to our diety? According to the religion of which I was baptised in, his/her/its(?) reference is only sinfull when taken in vain. How is discussing this entity sinfull, when the discussion's topic isn't vain.
Here, we have Jewish people doing otherwise. Are they commiting a breach of their faith, in doing so?: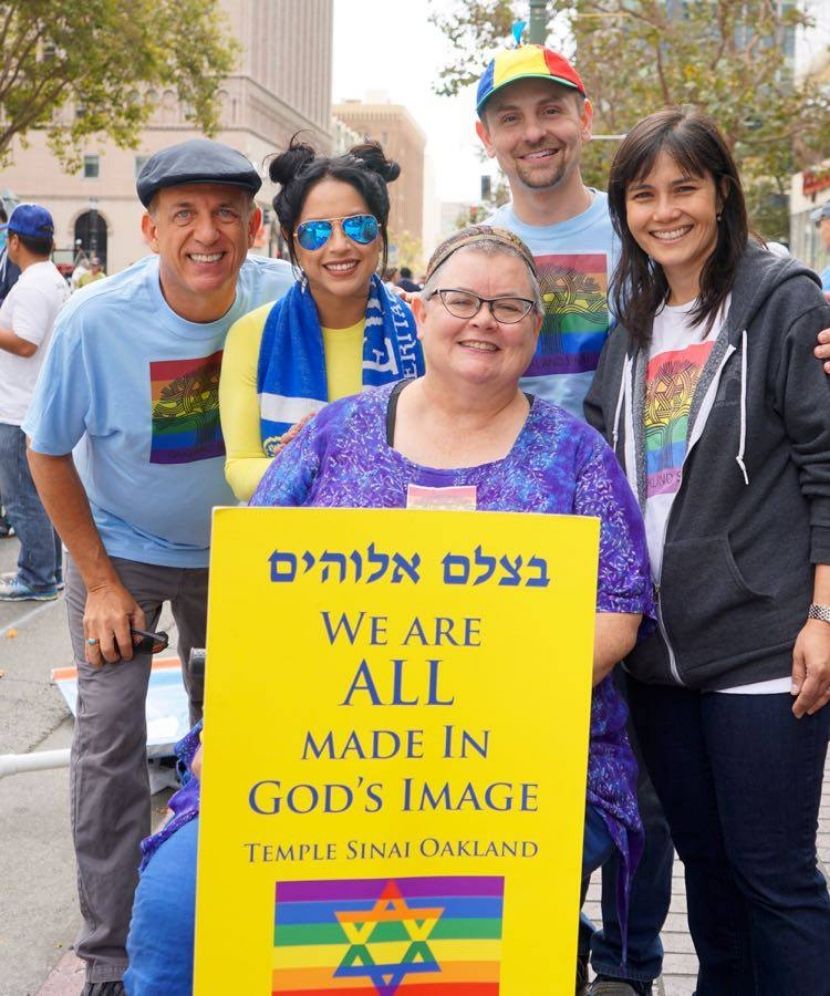 Taken from what appears to be the same demonstration, is the discoloring of the Kippa in this direction just more than the offending the feelings of more traditional Jewish persons?: